Meriahtek is committed to invest in advanced technologies that can further develop better solutions for waste management that complies with environmental management standards. Our Integrated EHS system helps to preserve natural resources and improve energy efficiency. Our plant is equipped with the latest recycling and processing machineries and equipment and is custom-designed to specifically meet all requirements of the environmental management standards. With a strong focus and commitment on R&D, it allows us to constantly improve and evolve in our recovery and refining process that will place us at the forefront of technological advancement. Our strong technical capabilities are backed by the Environmental, Health and Safety (EHS) system that involves all staffs and management and also a stringent process of continual review and improvements.
Experienced management and highly skilled technical team
Computerized control process
Online monitoring system
Mechanical Processing Plant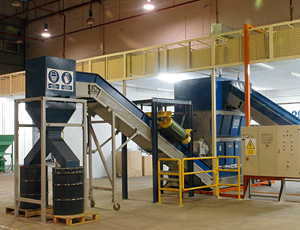 Mechanical processing is the primary step in e-waste recovery. Typical components process includes segregation, dismantling, destruction, crushing, shredding, magnetic separations and decontamination.
Chemical Plant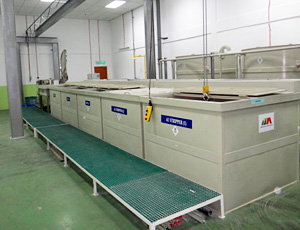 Customed-made to recover precious metal from e-waste, chemical waste, solvents and solutions. Our chemical treatment plant handles chemically contaminated waste and coated metals and is function purpose built to provide a full range of precious metal recovery and refining process.
Laboratory Analysis Facilities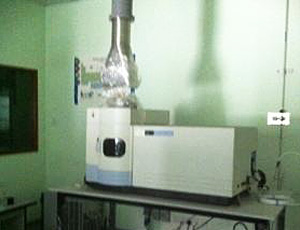 We use the latest computer-controlled ICP analyzing equipment to identify metallic and hazardous wastes and determine the optimum processing treatment. Sampling and weighing are carried out under stringent controlled conditions using the most advance precision equipment.
Waste Water Treatment Plant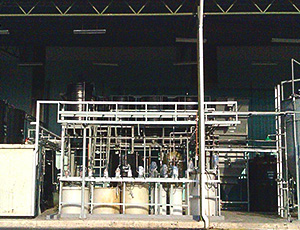 Meriahtek's plant features continuous monitoring with auto shut-off system to ensure that the highest environmental management standards are observed and complied. Our on-site water treatment plant meets all local environmental discharge regulations.
Fume Scrubber System
An advanced scrubber system is adopted to provide excellent air pollution control and removing toxic fume from the exhaust airstream before discharging it into the atmosphere.